It's hard not to be fascinated by the many colors of spring and summer. The warm seasons bring with them a wide variety of hues that make landscapes brighter and more interesting.
The beauty of nature is hard to imitate, but many people dream of bringing the beautiful hues of flowering fields, beaches at sunset and forests full of lush vegetation into their homes. The world of interior design strives every year to offer customers specially selected palettes that ideally reproduce all the charm of the seasons of freshness and rebirth.
At Herberia we have decided to be inspired by the palette proposed by Pantone for spring summer 2022, selecting a number of shades that we have used to create our collections.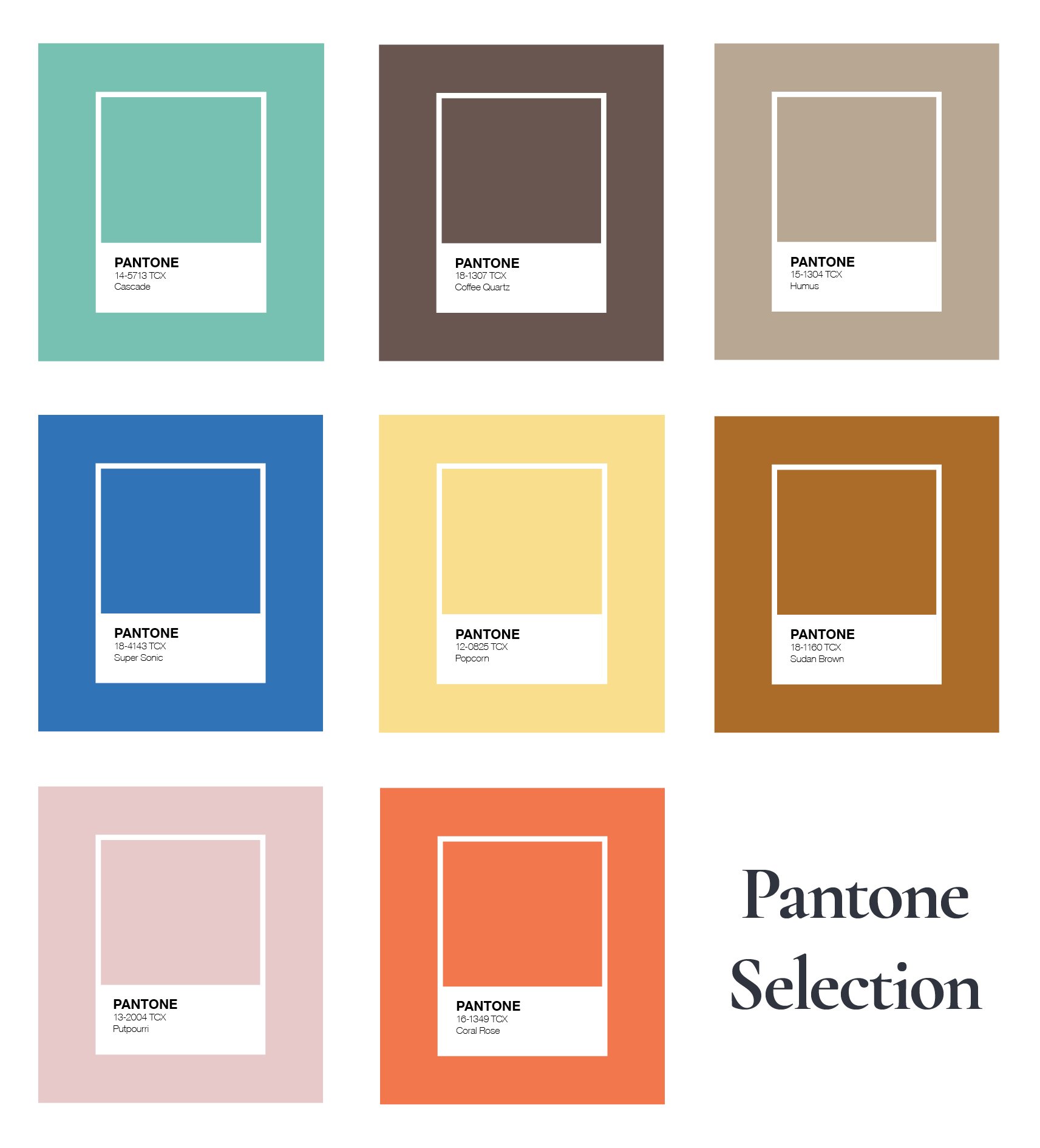 The chosen colors have become the common thread of a story made of settings, images, shades and textures that enhance the beauty of living rooms, bathrooms, bedrooms and gardens. You too can immerse yourself in this fairytale of colors by browsing through our ebook, specially created to give you some ideas about the trendy palettes and the use that can be made of them in different environments.
Herberia has identified in the range of colors proposed by Pantone a series of neutral and other vivid shades, used to define neat spaces full of character.
These are the 8 colors that we at Herberia have chosen and included in our collections.
Cascade

Coffee Quartz

Humus

Super Sonic

Popcorn

Sudan Brown

Putpourri

Coral Rose
The variety of results obtained is truly amazing and has allowed us to make the best use of creativity and technology to create functional spaces with original aesthetics.
What will you find in our ebook?
Spring represents the rebirth of nature, and as you browse through our ebook, you'll notice environments with a fresh, vibrant look that make you think of peaceful, relaxing landscapes.
Our collections perfectly combine the versatility of ceramics with the beauty of natural materials like stone and wood, as well as the contemporary solidity of concrete.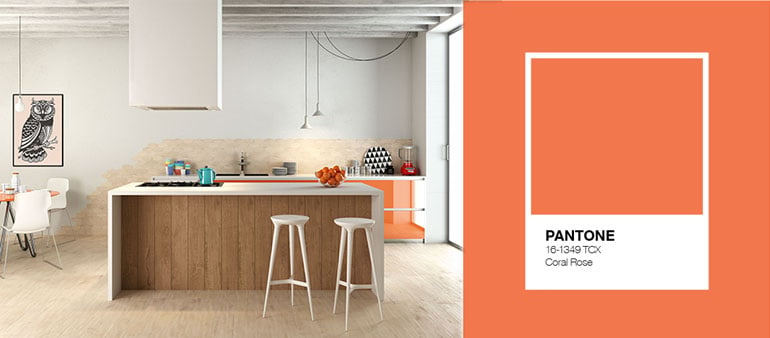 The kitchen of the NaturalWood collection in porcelain stoneware shows the youthful liveliness of a modern environment but does not give up the refinement conferred by a warm material rich in history such as wood.
Discover our best collections and colors of spring and summer 2022 and do not miss the curiosities and news from the world of interior design.
What are you waiting for, download our e-book and continue following us!